46 - Misfits 2x07(Christmas special)
14 - Gifs

&

77 - Actresses/Musicians (Katy Perry, Carey Mulligan, Zoe Saldana, Mila Kunis, Natalie Portman, Anne Hathaway, Melanie Laurent, etc.)
49 - Actors (Andrew Garfield, Robert Sheehan, James, Franco, Jake G., etc.)
44 - Television (Misfits, Mad Men, Parks and Rec)
33 - Fashion
06 - Wallpapers (Fashion, Twilight, Marion Cotillard, Misfits, Soccer)

This is a massive post. The majority of these were made from late November to just before Christmas for a holiday advent request thing I did for my lj friends. The icons and wallpapers were their requests and they kindly let me share them here. Between those requests and weekly Misfits icons I haven't had much time to make any other icons but I have a huge folder of pics to icon including the Doctor Who Christmas special. This took forever to put together so enjoy!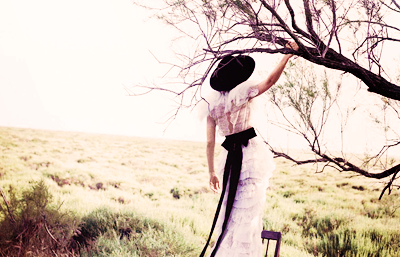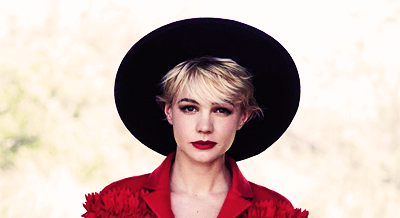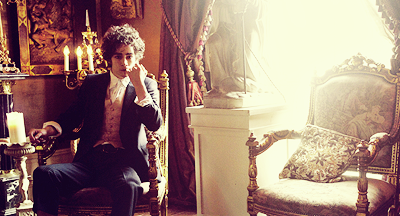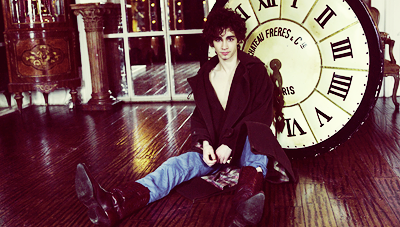 Television







































Fashion































Wallapers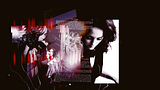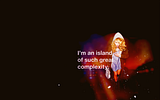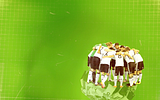 Click for full size
JOIN:
rpattzdaily |
handsomeshark |
crushparty |
mariondaily |
big_jumps |
marion_pics



PLEASE READ...
- *Please comment if you take*
- DO NOT HOTLINK THE GIFS. SAVE THEM AND UPLOAD THEM TO YOUR OWN SERVER. I CANNOT STRESS THIS ENOUGH.
- PLEASE DO NOT ADD MY PERSONAL JOURNAL. JOIN THE COMM FOR UPDATES.
- DO NOT HOT LINK ANY IMAGES.
- Please credit
hauntes or
hauntes @
nightingails
- More info on how to credit can be found HERE.
- Resources can be found HERE.
- Feel free to JOIN or WATCH
nightingails