16 - Actors/Actresses (Adam Scott, Olivia Wilde, Emma Stone, Aaron Paul, Elizabeth Olsen, Lizzy Caplan, Aziz)
03 - Breaking Bad
21 - Happy Endings
03 - Music (Nicola Roberts, Kanye, Katy Perry)
47 - Parks and Recreation
+ 01 - Downton Abbey (Mary/Matthew) Wallpaper
+ 08 - Gifs (Parks and Rec, Crazy Stupid Love.)

I know it's been forever since a proper post but hopefully this will start to make up for it. Hopefully, I'll be back to posting regularly now. Enjoy!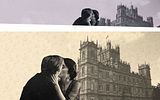 1280x800 (click for fullsize)



Click to Enlarge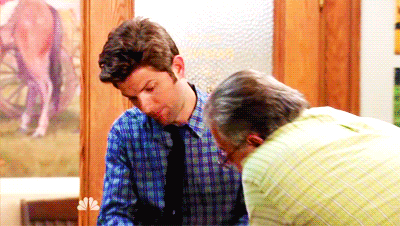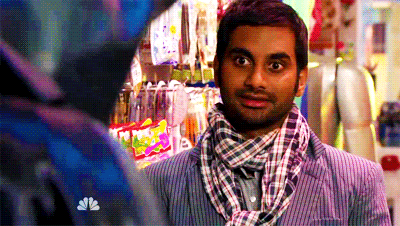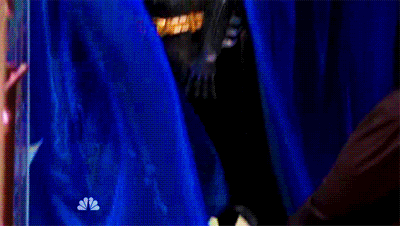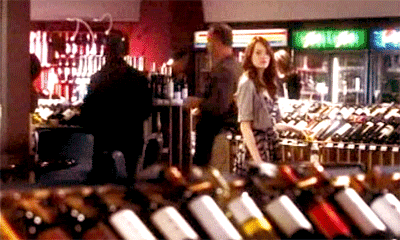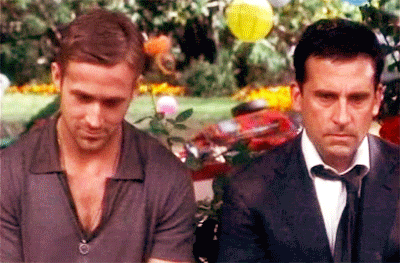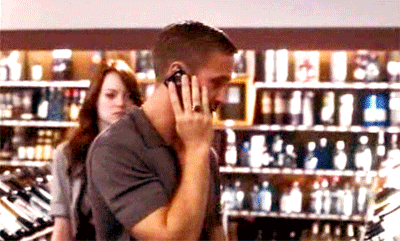 JOIN:
dancerpoet |
crushparty |
mariondaily |
misshendricks



PLEASE READ...
- *Please comment if you take*
- Please do not post picspams to tumblr. I'll post them on my own tumblr.
- DO NOT HOTLINK THE GIFS. SAVE THEM AND UPLOAD THEM TO YOUR OWN SERVER. I CANNOT STRESS THIS ENOUGH.
- PLEASE DO NOT ADD MY PERSONAL JOURNAL. JOIN THE COMM FOR UPDATES.
- DO NOT HOT LINK ANY IMAGES.
- Please credit
hauntes or
hauntes @
nightingails
- More info on how to credit can be found HERE.
- Resources can be found HERE.
- Feel free to JOIN or WATCH
nightingails