+3 Twilight banners
+19 Twilight related icons
+32 Glee/cast icons
+4 Sam/Zoe icons
+21 LOTS icons
+27 Supernatural icons
+16 Vampire diaries icons

Preview:








whoa, this batch got a little big, so sorry! some of them didnt really come out good though. enjoy!

Twilight


















Glee/Cast






























LOTS






















Supernatural



















Vampire Diaries













Sam and Zoe






Banners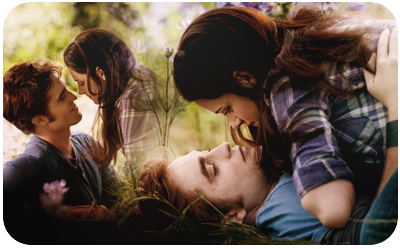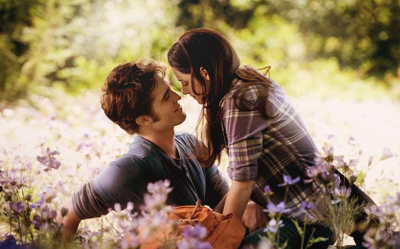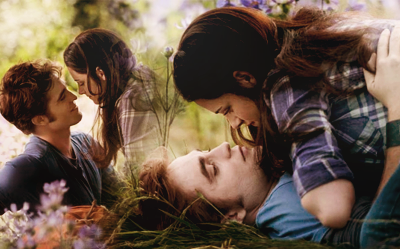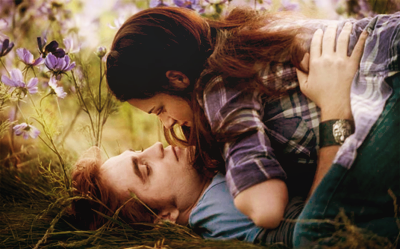 +Comments are greatly appreciated!
+credit if taking
driftingaway
+NO EDITING
+enjoy!